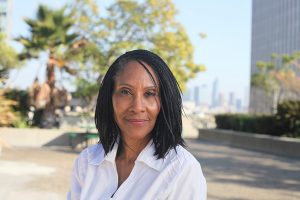 NOTE : Marla is currently not taking new patients

Marla Holt, MA, LMFT is a licensed Marriage and Family Therapist (MFT42698).
In my practice, I strive to guide couples struggling with connection and intimacy issues a process and roadmap to a healthier more fulfilling security that they may not have thought possible.  As a trained in the Emotionally Focused Therapy, I have guided many couples discover this process.
My philosophy embraces an understanding that all therapeutic work must be adapted to the realties facing the everchanging demands of today's society.  I consider it a privilege to work in joint effort with my clients in supporting and utilizing their strengths to safely and compassionately discover a path towards healing and resolution.
My practice specialties/interests include: Depression Anxiety, Grief/Loss, EMDR treatment for PTSD, Trauma, Individual Therapy and Family Therapy, Parenting, Relationship Issues, Self-Esteem, Personal Growth Issues, Life Transition Issues, Stress Management.