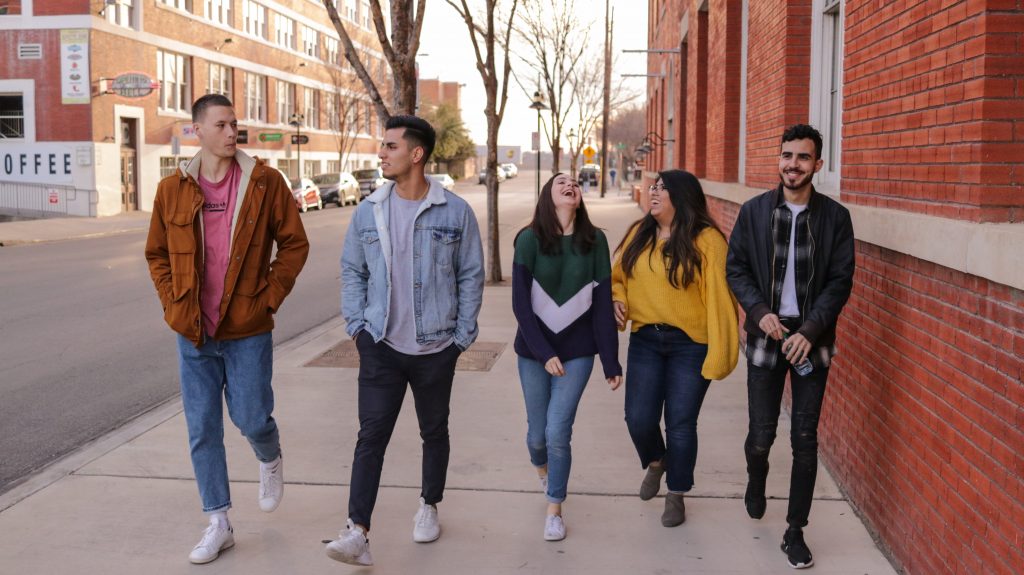 Children and Adolescents Therapy
Children experience psychological distress just like adults do, but they can't always express it the same way. Growing up can be overwhelming and confusing, and certain experiences can challenge the natural development process. Research shows that school is becoming more and more stressful for kids and mental illness and suicide rates are rising. In addition, blended families are becoming the norm instead of the exception, and adjusting to new parents and siblings causes additional stress on kids. While stress, mental illness, and family issues may not be avoidable, you can provide your child with support to help them navigate these challenges more effectively.  
Here are some situations where your child may benefit from therapy:
Unexplained behavioral changes, acting out

Frequent mood swings
Difficulty interacting socially
Academic Pressure
Social Issues
Blended Family Issues
Substance Abuse
Mental Health Issues
In addition to Individual and family therapy (which are always available), South Coast Family Services offers group therapy for teens. Contact our office or visit our Facebook page for updated information on current group offerings. 
Sources/Resources:
https://www.understood.org/en/friends-feelings/managing-feelings/stress-anxiety/when-is-it-time-to-get-my-child-help-for-mental-health-issues
https://kidshealth.org/en/parents/finding-therapist.html
https://www.psychologytoday.com/us/blog/when-kids-call-the-shots/201708/three-signs-your-teen-needs-therapy