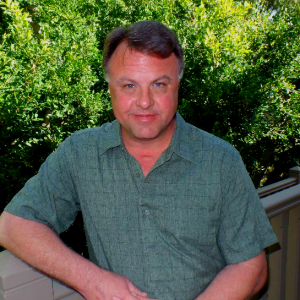 My primary professional interest is psychological testing and assessment. I evaluate children, adolescents, and adults having a wide array of presenting issues, and I have particular experience in assessing young people for ADHD, learning disabilities, autistic spectrum disorders, behavioral disorders, and mood disorders. My passion is for providing the diagnostic clarity that can illuminate the path toward the most effective interventions for the people whom I serve. I also accept a limited number of therapy clients. I work well with children and families having behavioral issues, and with adults experiencing depression, anxiety, and anger issues.
Serving clients of all ages, I provide comprehensive, compassionate, and affordable psychological and psychoeducational testing and assessment services in the Orange County and South Bay areas. Please visit me online at www.SoCalPsychTesting.com for more information or to request a consultation.
Listed hourly rate assumes fee-for-service. However, some insurance plans are also accepted at my San Pedro office, and certain types of evaluations may be available for a flat fee depending on method of payment. Please contact me for details and to discuss your particular needs.
Psychological Testing
Often, getting effective help with a mental health issue first requires a clear and accurate understanding of the nature of a person's difficulties.  Human beings are complex, and each person's journey is unique.  That's why Dr. Scott Nelson of South Coast Family Services offers comprehensive psychological testing and assessment services.  Psychological testing can be extremely valuable in helping to answer question about human behavior and mental processes that have otherwise proven uncertain or difficult to explain.  Dr. Nelson's passion is for providing the diagnostic clarity that paves the way toward successful treatment and intervention.  When the reasons for a person's struggles at home, at work or in school are uncertain, when previous treatment approaches have been unsuccessful, or when clients simply need clear answers about the nature of a problem, Dr. Nelson is the caring professional to whom client and colleagues can turn to conduct an in-depth assessment and illuminate the truth of the situation.